Fellowship and Hospitality
We believe God intended faith to be lived out in community. Church is about building relationships with Jesus Christ and with each other. Caring, trusting relationships and friendships provide for encouragement, confidence, and healing. The church has small groups that gather for fellowship and thoughtful Bible study where we build close relationships, bear one another's burdens, and wrestle with our fears, doubts and what it means to follow Jesus in our daily lives. We are not afraid to ask difficult questions because we believe that Jesus came to take away our sins not our minds. On the first Sunday of each month (except July and August) our Hospitality Committee hosts a dish-to-pass dinner after worship, a time for people to laugh and eat with each other. After worship on the third Sunday of each month, it's Birthday and Anniversary Sunday with cake and sweets and, sometimes, ice cream.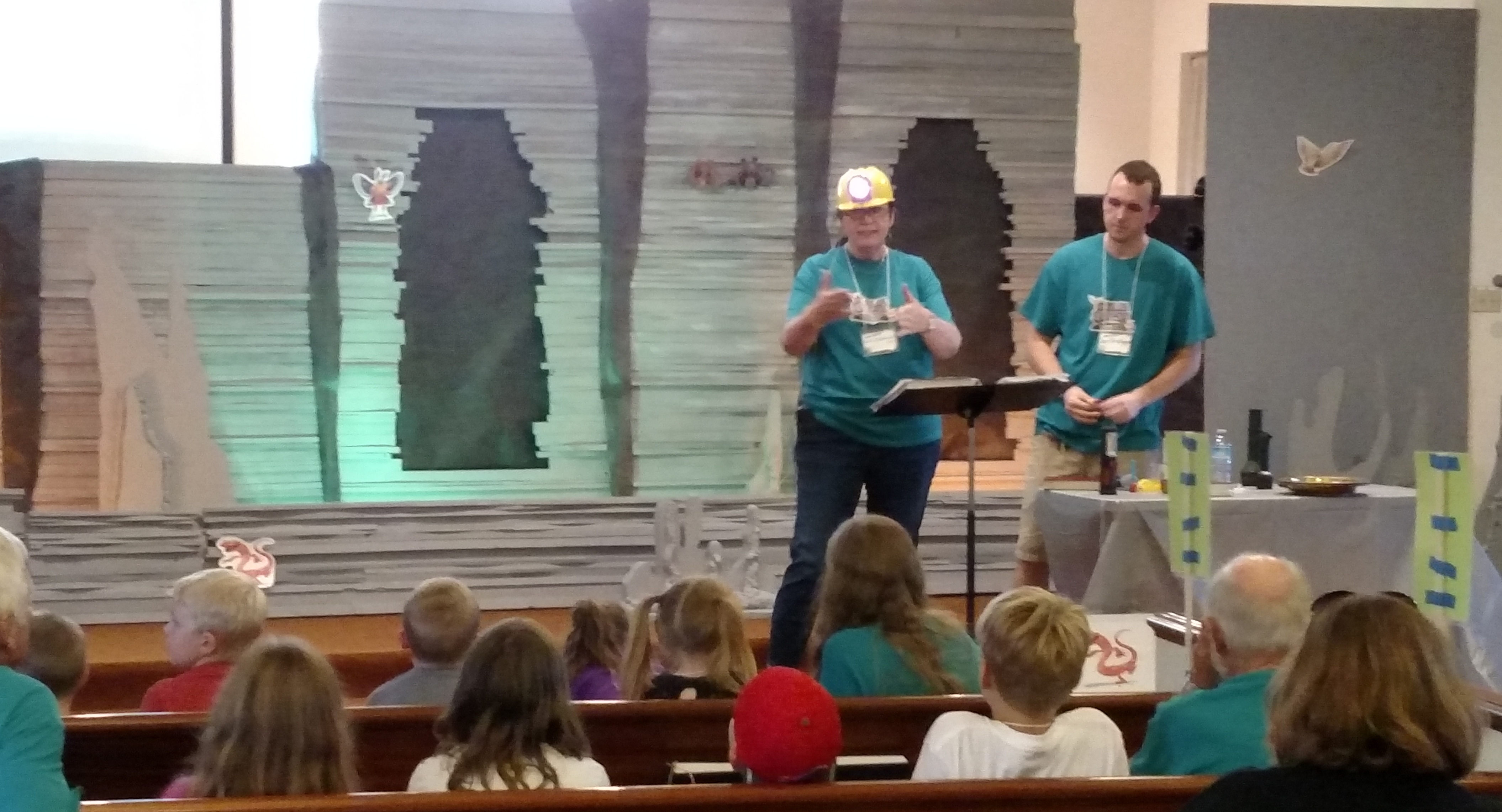 Children's Ministry
First Baptist gives children its highest priority. From a great VBS program, to our full-service Sunday School, to our Nursery, Play Group, and Children's Church during worship, to our Homeworker Helpers program, we serve kids! Our worship is inter-generational and informal and a baby's crying or a child's commotion only reminds us that Jesus said, "Let the little children come to me." One of our Church's primary goals is to demonstrate to the love of Christ to children. For more information about any of our children's ministries, call 607-387-7705 and leave your contact information or email tburgbaptist@zoom-dsl.com.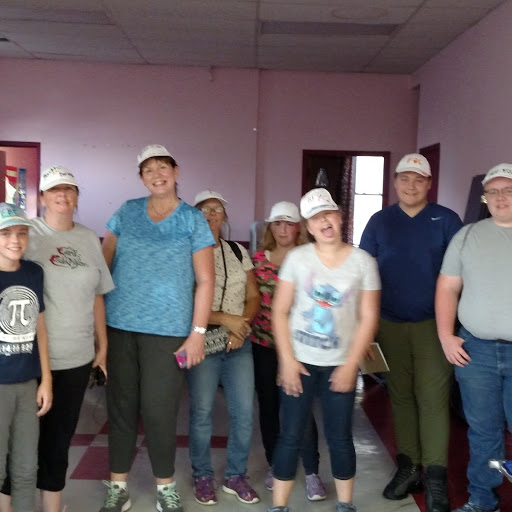 Youth Ministry
We believe our youth are not just the church of tomorrow but the church of today! Our youth group is for middle school and high school students. They meet twice a month after worship on Sundays. They are an active group learning about Jesus through Bible study and service to the community.
Our Youth Group attends the American Baptist Churches of New York State annual fall convention and spring retreat; they organize and serve meals at the Ithaca Rescue Mission each month; they raise money for World Vision 30-hour famine to learn about issues of hunger; they go on short term mission trips; they participate in worship; they go to fun events like Kingdom Bound; and they strengthen their walk with Jesus.
The group welcomes new friends.
For more information, or if you or kids you know want to get involved, contact the church at 607-387-7705 or email the church at tburgbaptist@zoom-dsl.com. Leave your contact information and a brief message.
Missions
First Baptist Church is a mission minded congregation supporting missions locally and globally with its income and service. The church actively raises money in its partnership with Ecole du l'Enfant Epanoul in Cap Hatien, Haiti, to build a new school. The church supports several missionaries and contributes generously to World Mission, American for Christ, and One Great Hour of Sharing offerings. It fills over 100 shoe boxes each year as part of its work with Samaritan's Purse. Locally, the Mission Committee has given care packages to local police and firemen.The church has an annual Halloween "Trunk or Treat" in its parking lot as a safe place for children - especially younger ones. The Fire Department has joined with the church to provide a safe, well lighted place for children.
If you are interested in contributing to missions work with money or, better yet, by helping, please contact the church at 607-387-7705 or email tburgbaptist@zoom-dsl.com